A path to a positive future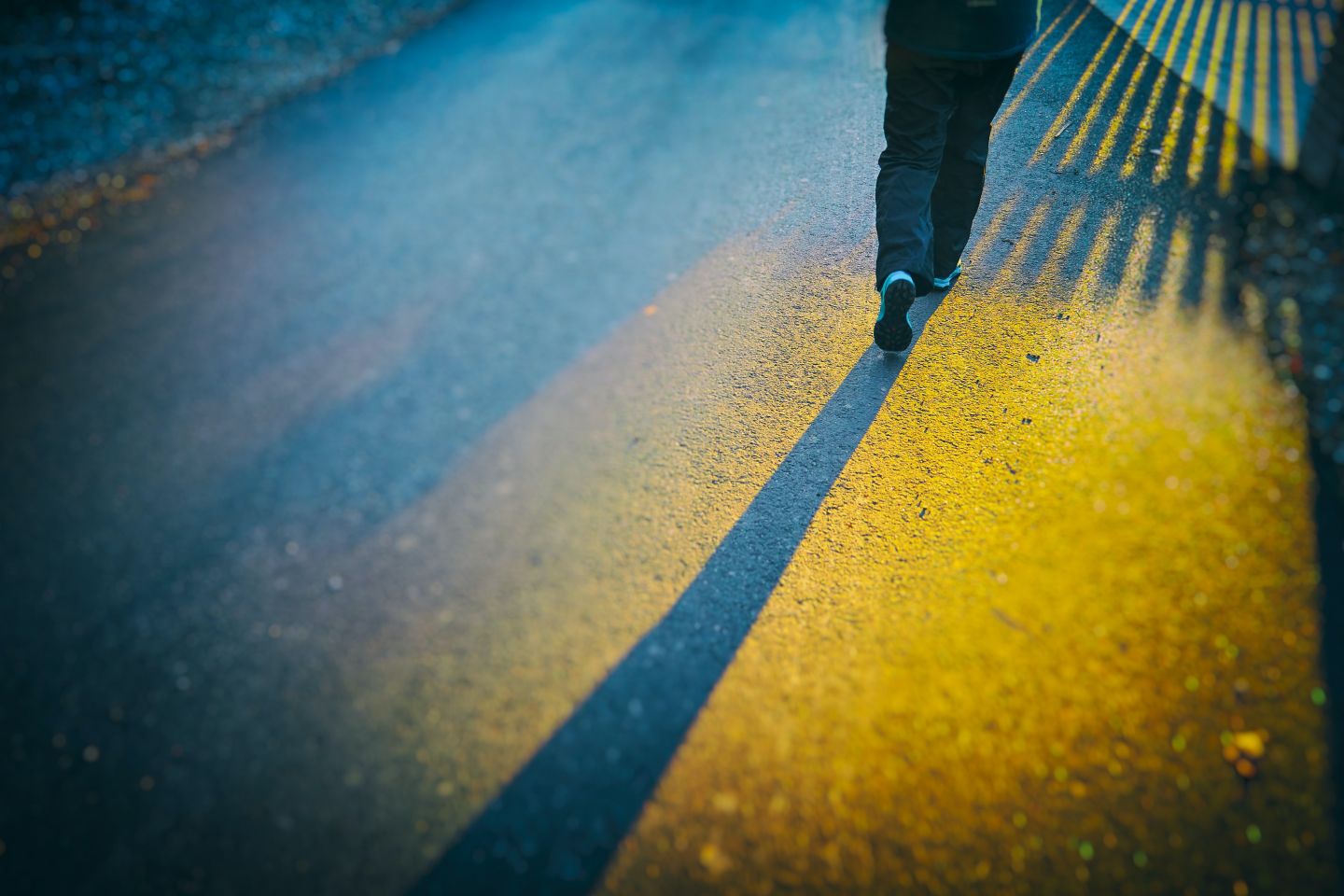 "I am very grateful for this program and it's restorative justice purpose. I feel I've healed inside and helped fix this mistake through this wonderful program , returning positivity back to community , my victim and myself.
Sandy Sanghera was a true professional, guiding me, and ensuring positivity and restorative justice without judgement with me the whole way and I am very thankful to have met her in this program !
Once again thank you Équijustice for this program, I am on the right path to a positive future, and a big thank you to Sandy for helping me in this journey."