Conflicts happen in life, and sometimes we do not know how to resolve them by ourselves. Equijustice offers citizen mediation to give you the support, listening and accompaniment you need to help amend these situations peacefully.
Conflict management on an equal basis
Community Mediation is a service aimed at promoting conflict resolution within the community, based on communication and dialogue. It stems from the initiative of members of the Équijustice network.
Free and confidential, this service is accessible to all. Citizens wishing to share in an approach supervised by professionals can contact a community mediator.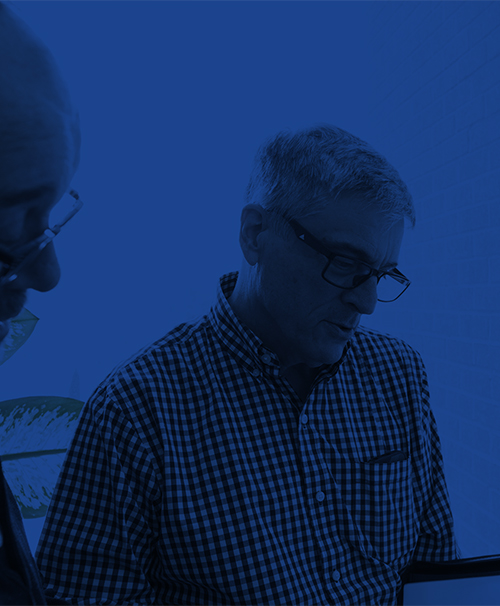 With the exception of family law situations (separation, divorce or childcare), the following cases can be dealt with:
Conflicts with neighbours
Interpersonal conflicts
Conflicts between multiple citizens and organizations (private or public)
Conflicts within the workplace
Other (to be explored with a mediator)
Mediators foster respect and verbal exchanges between the individuals involved, with our logic being to allow people to resume an active role in the resolution of their conflict.
Listen
A mediator will meet with you and listen without judgment. They will explore the expectations you have regarding this situation as well as the different options available to you.
We accompagny
Our mediators will foster a respectful environment and dialogue without bias. With their support, everyone will be led to identify the conditions favorable to good communication.
We support
The mediator will be an important resource to help you develop your communication skills.


If you would like to take advantage of our services, contact us!